23 Top Models of 2020 Pushing for Diversity in Fashion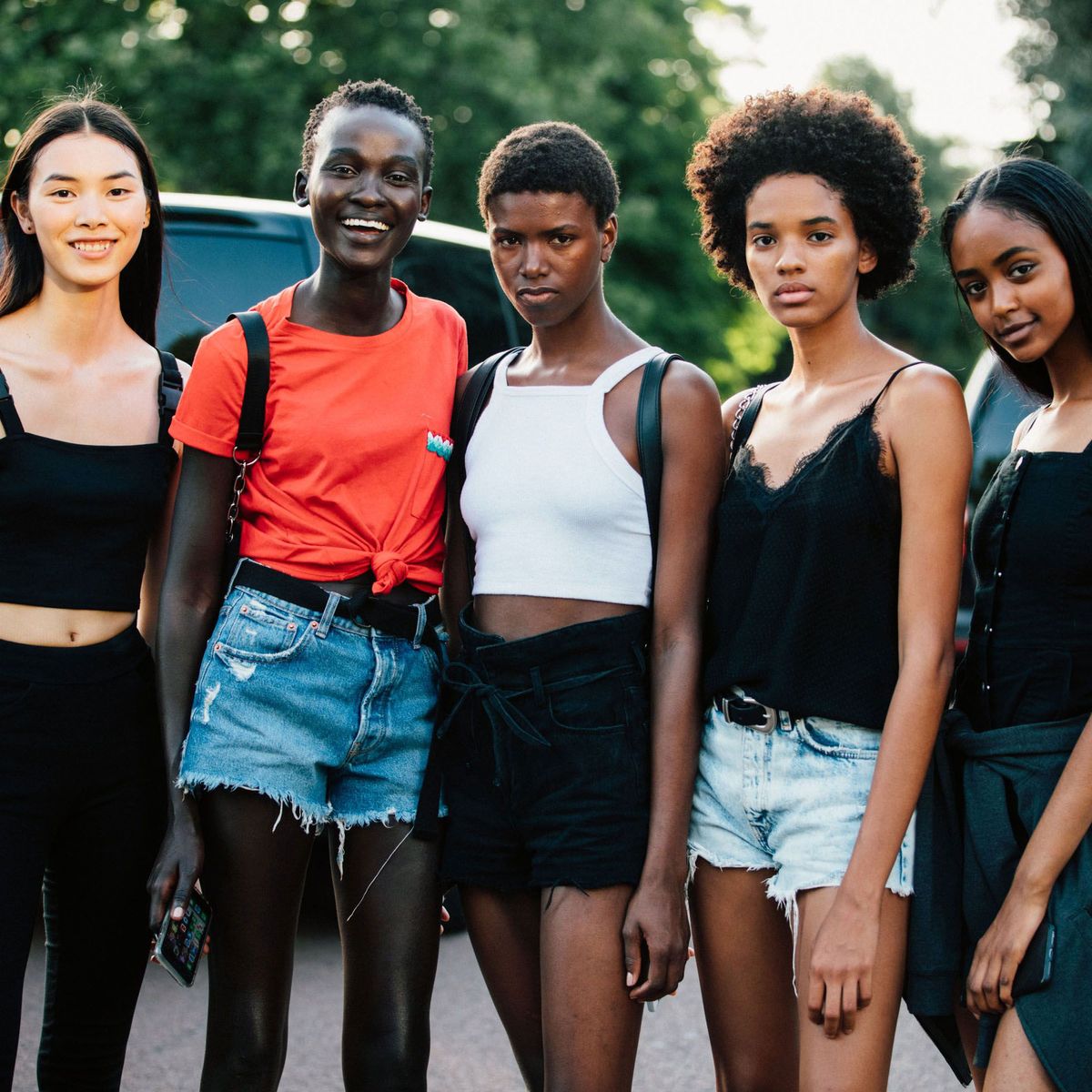 The fashion industry has a dismal reputation of glorifying overly-thin white women. Yes, in the '90s, Naomi Campbell and Alek Wek rose to supermodel status, but there were rarely more than a few women of color walking the runways then. Today, the fashion industry is brimming with a new generation of models who better reflect the diverse world we live in. 
More women of color graced the 2019 catwalks than ever before (90 percent of the top NYFW models, in fact). While stats in 2020 disappointedly revealed a decline in inclusivity at NYFW in three categories—race, size, and gender—we're hopeful that this year's lack of representation is an anomaly. Fashion's recent outcry against injustice has given us hope that there will be continual transformation. 
In an industry that sets the trends, embracing models from all backgrounds and gender identities is not just a casting choice; it's a responsibility in helping to mobilize change. Ahead, the breakout faces of the modeling world (women who are also artists, academics, and advocates), and how their individual experiences and contributions prove there's some progress (and lot's more work to do) in an industry that, for many people, sets the standard of beauty.