35 Best Books by Black Authors to Read in 2021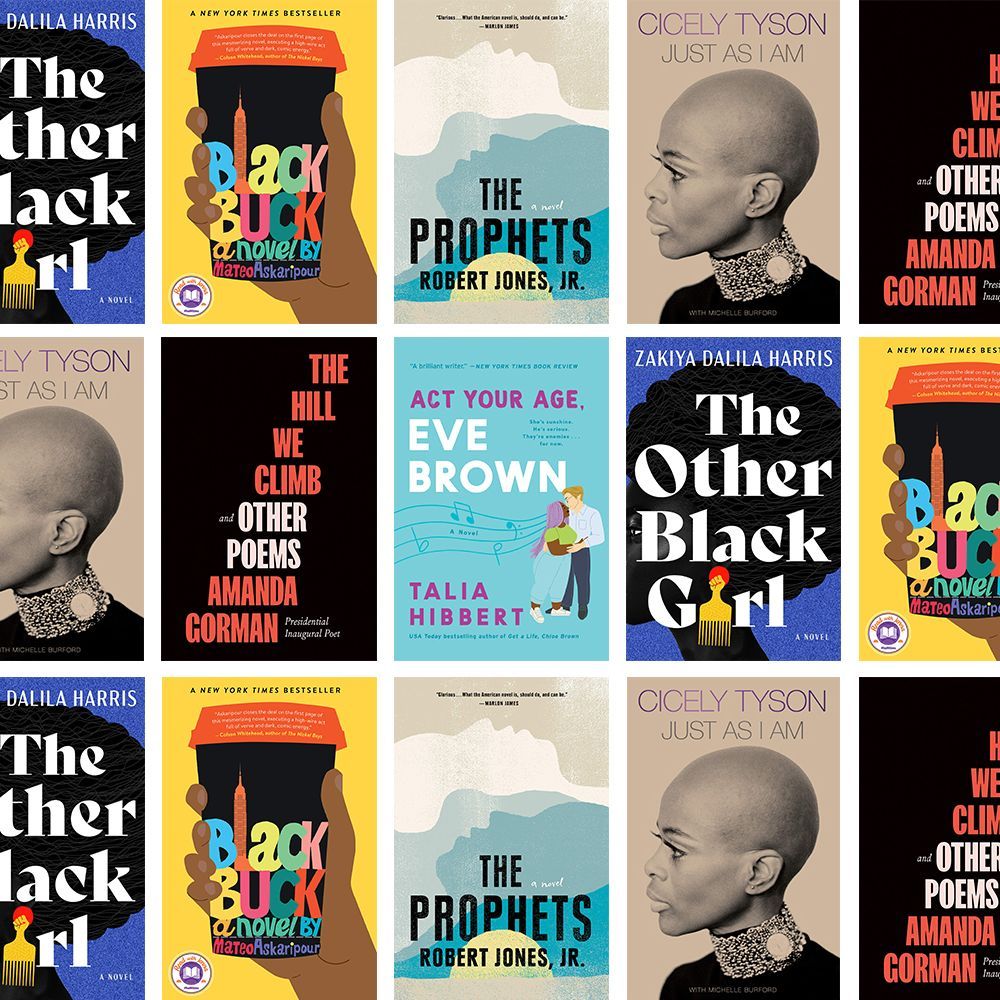 Books helped us through the chaos of 2020, and in 2021 there are even more releases to offer us solace and comfort. However, despite our love for reading, many book lovers do not see ourselves represented in the books that we pick up. A recent study by The New York Times revealed that just 11 percent of books published in 2018 were written by people of color and an even smaller percentage by Black authors. To fully grasp—and empathize with—the lived experiences of the Black community, our voices and stories must be amplified and celebrated not just on Black History Month, but every month.
Whether you gravitate towards thrillers (see: Zakiya Dalila Harris's The Other Black Girl), or prefer a historical fiction novel (you can't go wrong with Robert Jones, Jr.'s The Prophets), we rounded up the must-read 2021 book releases by Black authors. Go forth and support this mix of new and notable authors, ahead.