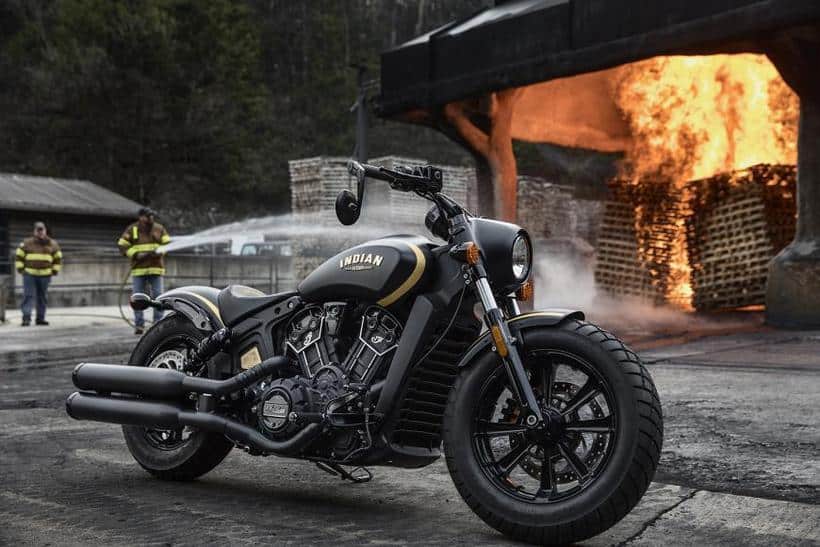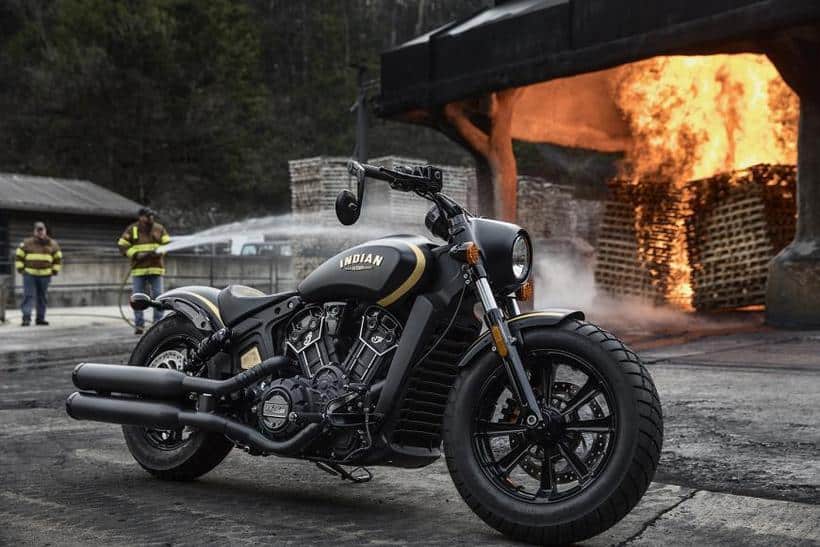 Feel free to drool over this ravishing bike and admire its awesomeness while I sadly inform you that only 177 examples were produced and, at $16,999 per unit, these limited edition motorcycles have all been sold out in just 10 minutes after the official announcement. Impressive, isn't it?
Well, that's because Jack Daniel's Limited Edition Indian Scout Bobber manages to blend two of America's iconic and most celebrated names in the most stunning way possible. This sharp-looking bike has been created in collaboration with Klock Werks Kustom Cycles and it's based on the Indian Scout Bobber and it was actually inspired by the Jack Daniel's Fire Brigade.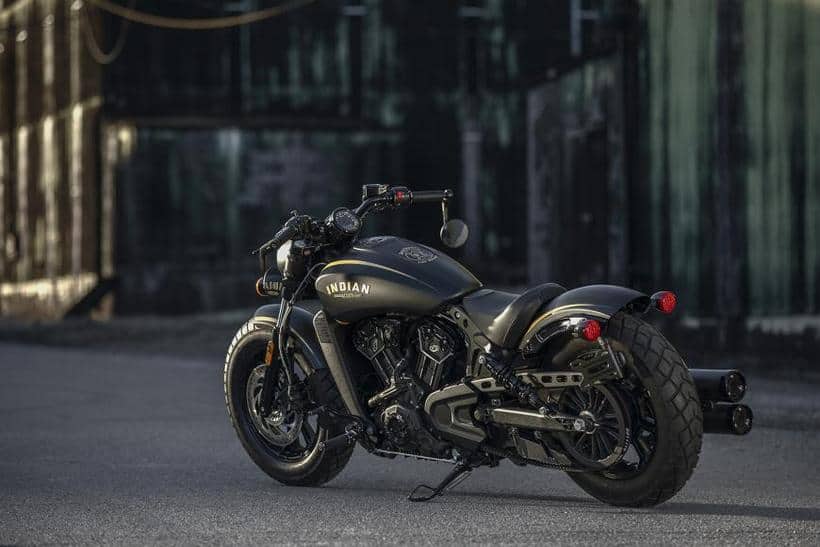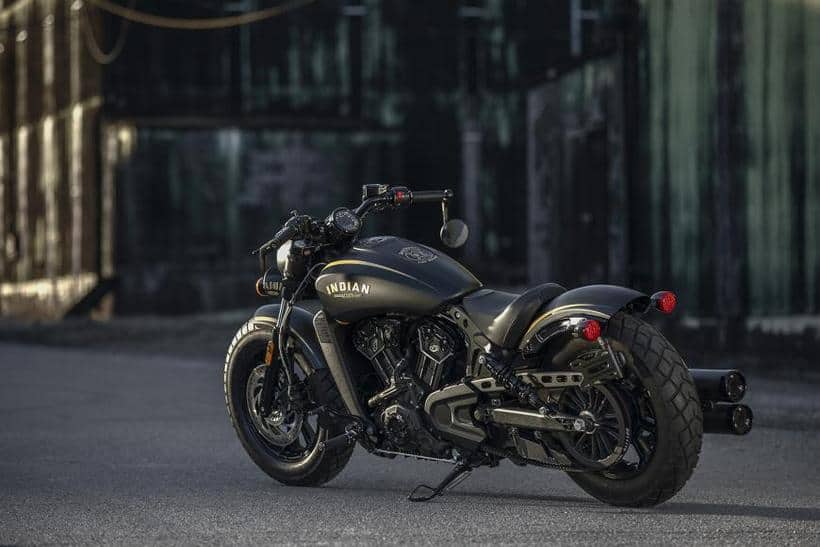 If you don't know this yet, Jack Daniel's is the only distillery in the world with its own fire brigade, and that's definitely a good excuse to come up with this kind of projects. The wonderful motorcycle before you shows off a two-tone color scheme, with matte black paint and gold stripes enough to get anyone looking its way. Please note the 24-karat gold graphics on the fuel tank and fenders, including the Fire Brigade emblem.
This special edition Bobber also features perforated leather seats with JD embroidery; and should we mention the custom grips, pegs, as well as customized shift levers inspired by the "Old No. 7 Brand?" I guess so. The 24-karat gold-finish also adorns the individually numbered badge from Montana Silversmiths. Maybe you'll see one of these beauties at an auction someday, although we highly doubt anyone would be willing to sell it.