Best Royal Family Tiaras | British Royal Family Crowns in History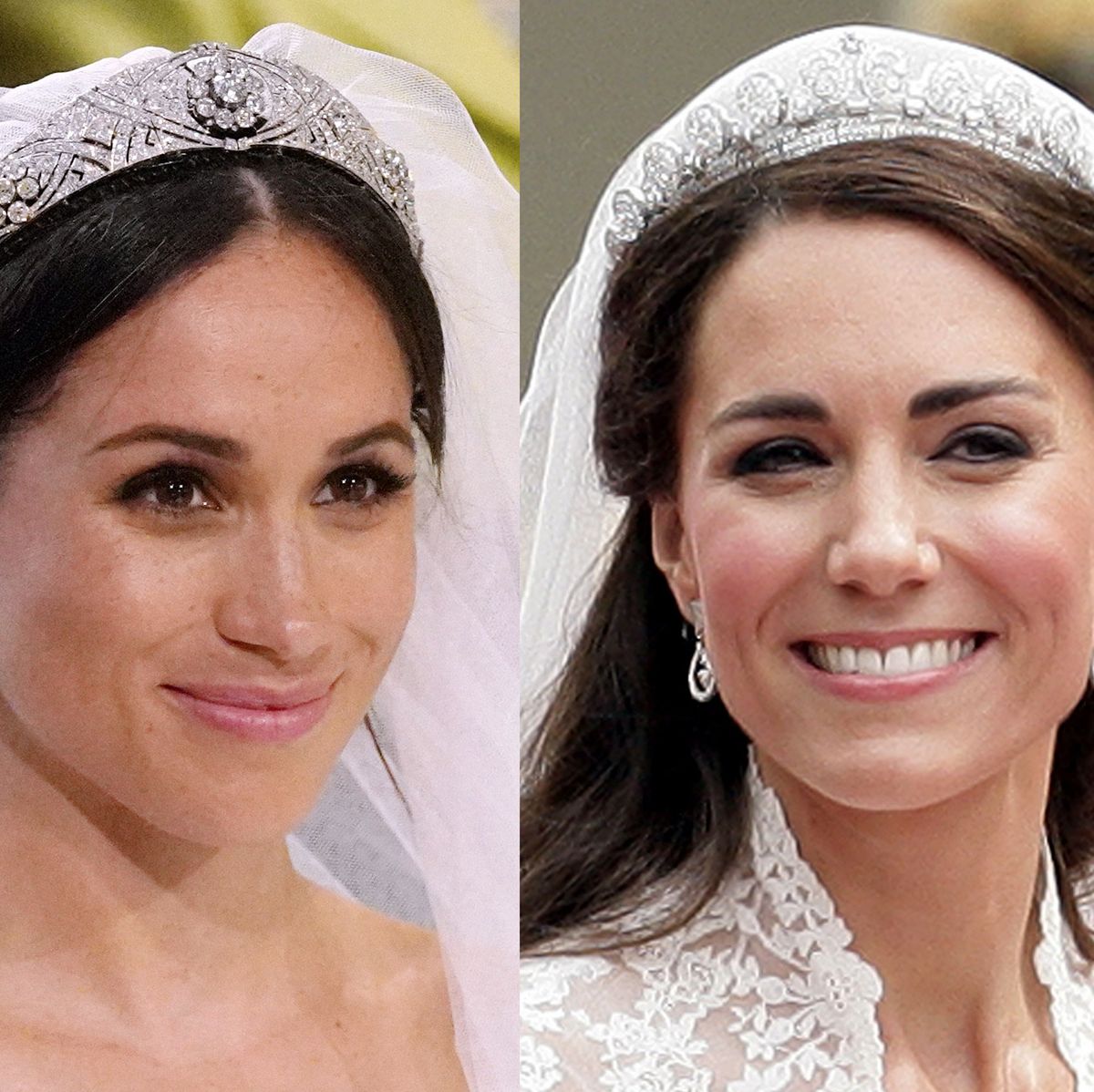 One of the most jaw-dropping things about the royal family is just how many luxurious, bejeweled tiaras these people have access to. You could lose yourself for hours in the origin stories and facts about these glittering pieces—like, did you know that Kate's wedding tiara had 739 brilliants and 149 baton diamonds? (If you don't remember what her wedding tiara looked like, here's a close-up image). The only thing more fascinating than these jeweled pieces are the stories behind them. After all, tiaras are the symbol for princesses and queens, and every one has its own unique original story.
So the time has come to stop everything and acquaint yourself with the British Royal Family's veritable army of tiaras: A group of jewels that are so precious you can't put a price tag on them, and so old they were around before the days of photography. One day, these tiaras will end up on the head of Princess Charlotte and anyone else who marries into the royal family. Lucky ducks. Check out some of history's greatest and most brilliant tiaras, ahead.