Hawaii's Dillingham Ranch is up for sale at $65 Million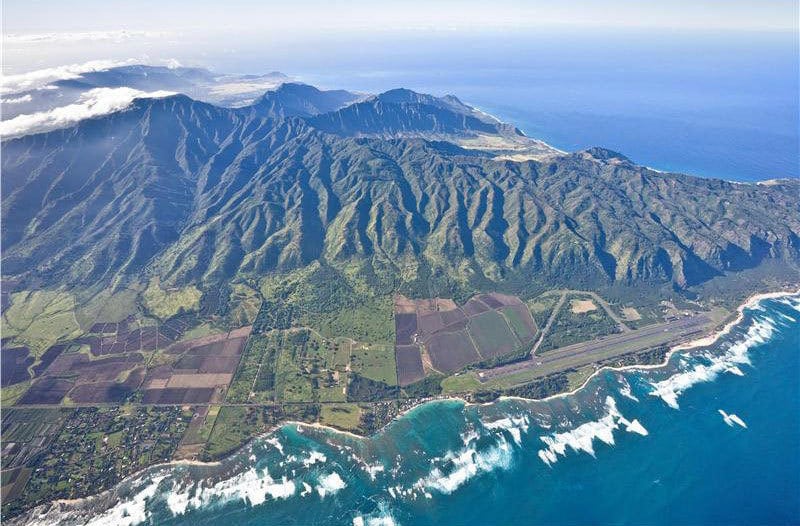 One of the biggest properties on the northern shore of the Oahu Island, in Hawaii, was recently listed up for sale, for a staggering $65 million, by real-estate firm Kennedy Wilson.
The property covers a total area of 2,700 acres and is appointed the Dillingham Ranch. It boasts with 19 acres of shoreline area, with absolutely stunning views. Furthermore, the main lodge on the property was thoroughly renovated by Kennedy Wilson. It is represented by a mansion with 8 bedrooms, famous polo grounds and a 3,000 square feet great living room.
The first railroad magnate in Hawaii, Benjamin Franklin Dillingham, founded the ranch some time ago. We need to mention the home welcomed famous guests like Prince Hussein of Jordan, Noël Coward and Prince Charles.  Check out the images that we've uploaded as they tell the real story of this place.
[PropGoLuxury]