Jennifer Lopez Had the Longest Nip Slip in the History of Mankind at the Golden Globes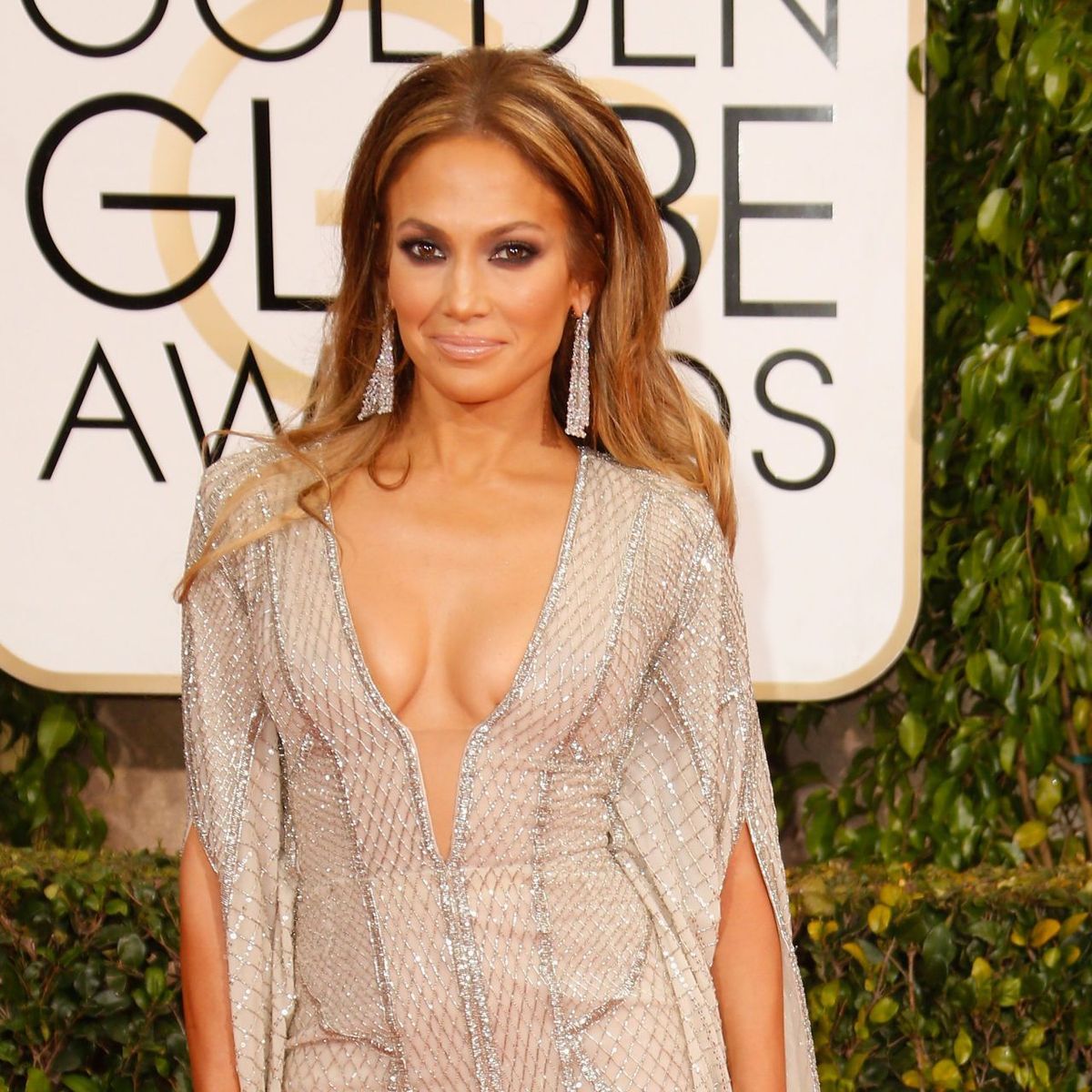 Was this a subtle #FreetheNipple statement? Proooobably not, but either way, we love J.Lo's attitude about the whole thing.
While walking the red carpet at tonight's Golden Globes, the 45-year-old super goddess seems to have had a bit of a nip slip situation in her plunging Zuhair Murad caped gown. The Twitterverse is divided—many are completely positive that's what they saw, many think it's just her underwire doing weird things.
Either way, she didn't seem to have a care in the world. It could be because:
A) She didn't realize her nipple was exposed
B) Her nipple wasn't hanging out at all and it was, as many suspect, just that underwire
C) She DID realize her nipple was hanging out and was just kinda like "whatever"
We hope it's option C, because that's pretty badass. Especially considering the graceful way she handled co-presenter Jeremy Renner's unseemly joke about her "globes." Watch a clip of the speech, below:
You should also check out:
Nina Garcia's Favorite Looks from the Golden Globes Red Carpet
An Ode to the Golden Globes: 7 Reasons It's Better Than the Oscars