The 35 Best Honey Blonde Hair Color Ideas | Honey Blonde Hues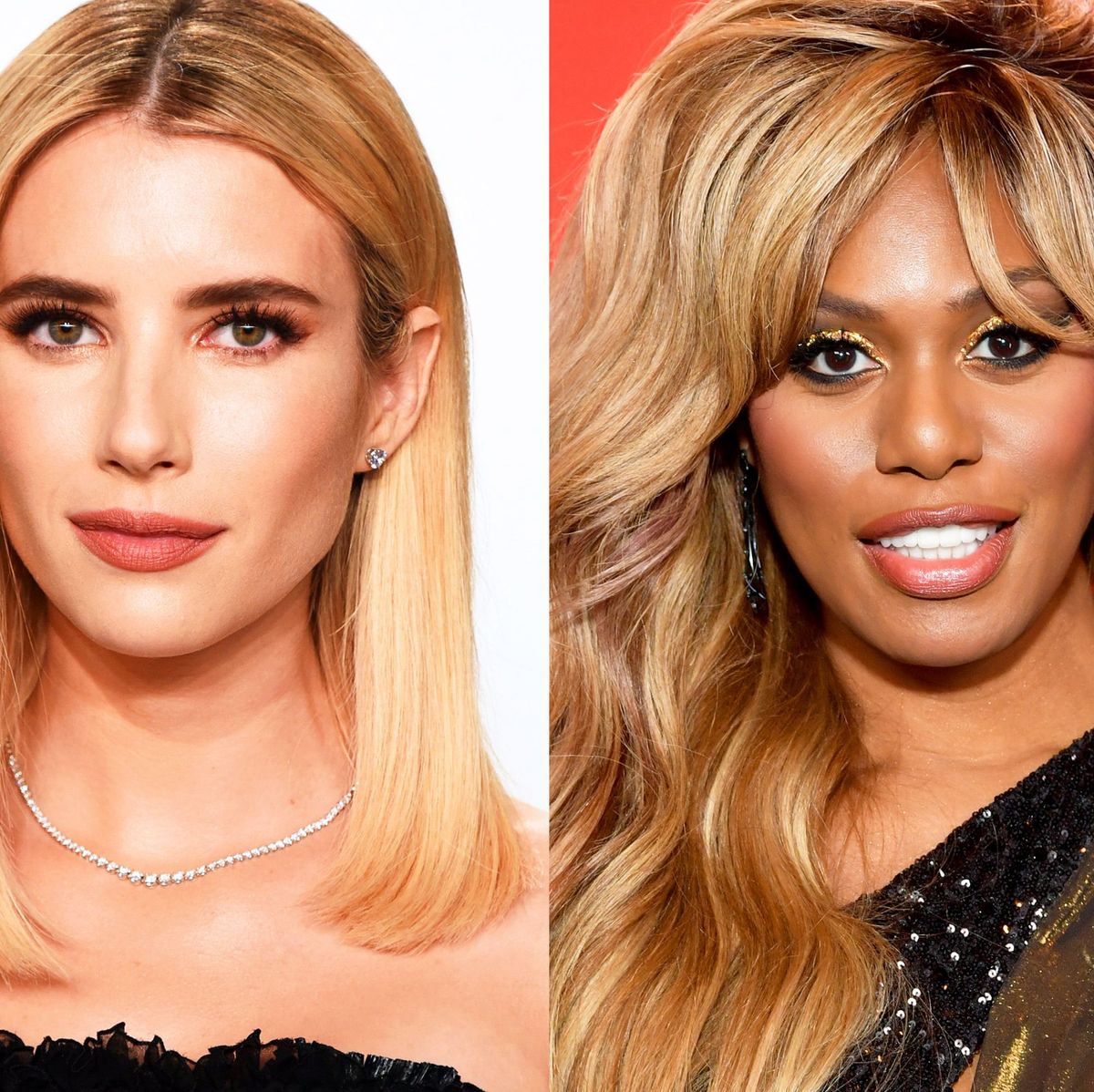 What are we talking about when we talk about honey hair? A lot of things, really. First and foremost, there's an amber undertone, but not enough that it tips all the way into strawberry blonde—which is nice for people who want to dabble with a warmer hue without going full-on ginger. But just like honey itself, a honey hair color can lean more golden, more buttery, or more taupe and tawny, depending on the hue. At its core, honey hair color is warm, sweet, and supremely flattering on nearly any skin tone.
There's more than one way to get into the honey hive. You could ask your colorist to incorporate skinny ribbons on a brunette base, or you could add chunky lowlights to a pale blonde wash. There's also the option of a single process. In most colorist circles, single-process treatments are frowned upon as too one-note. But because a honey blonde has so much innate dynamism, it's a great go-to color if you want something sleek and simple. As for maintaining a honey tone, it's nothing out of the ordinary—try to wash your hair infrequently to prevent your hard-won color from fading, and when you do wash, sulfate-free is the way to be. Want in on the buzz? Allow these 35 stunning celebrity examples to do the convincing.