What Kind of Mom You're Going to Be Based on Your Zodiac Sign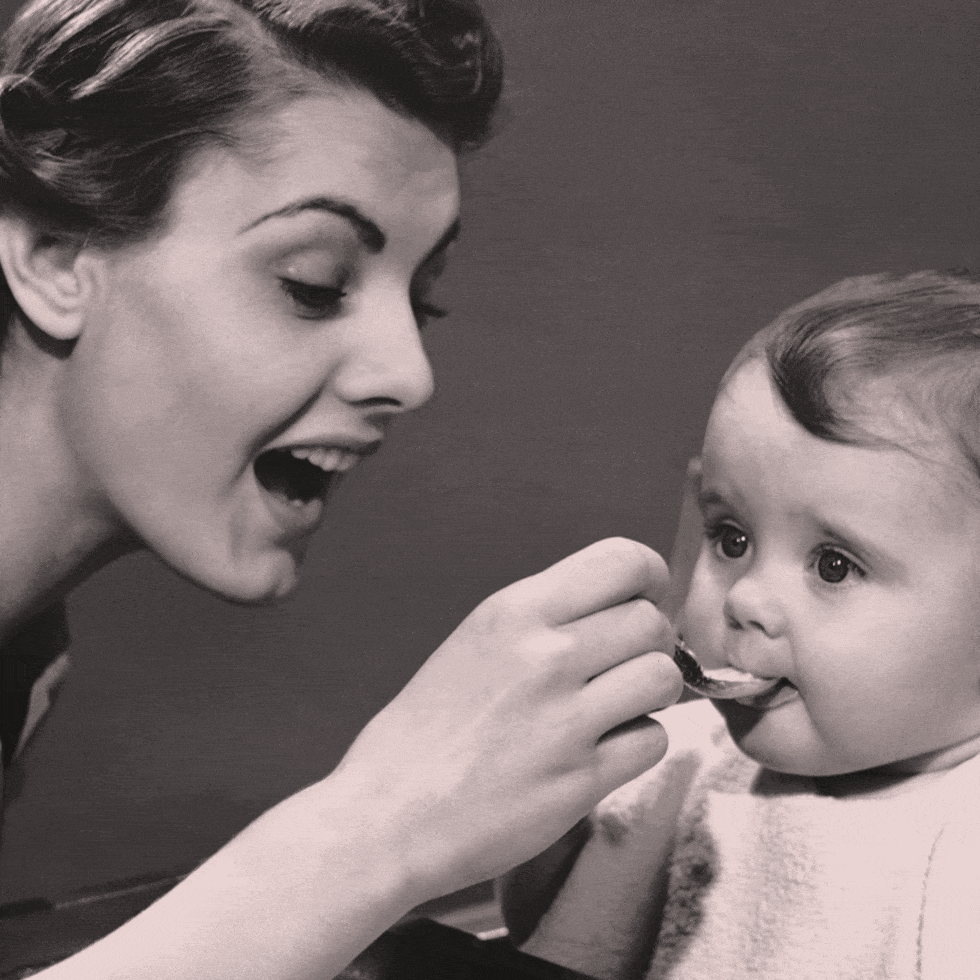 Aquarius
Strengths as a mom: Youthfulness, open-mindedness, originality, fairness
Weaknesses as a mom: Boundaries, turbulence and drama, detachment, overly permissive tendencies
Your parenting style: "What do you get when you mix the girl next door, a rock 'n' roll groupie, a pageant queen, a fembot, and your childhood best friend? Add a couple tattoos, a karate black belt, or at least one unexpected personal skeleton in the closet (a regrettable piercing, a Trekkie membership) and you've got the Aquarius mom—in all her eclectic glory.
The Aquarius mother is a curious character who's impossible to put in a box. You're affectionate yet aloof, stern yet spontaneous, the world's mellowest control freak. You're a unicorn-riding Pollyanna who sings about rainbows and sunbeams; yet you can be the snarkiest cynic on the block. You specialize in organized chaos, and your parenting can be subject to change without notice. Life with an Aquarius mom can range from adventurous to bats**t crazy, but it's never boring. You view your existence as a grand journey, and you want your children to experience a magical utopia for as long as possible—one fashioned from your own vivid imagination.
Your ruling planet is unconventional Uranus, which is associated with emotional detachment, rebellion, and surprises. 'Expect the unexpected' could be your mothering motto, at least until you get your bearings. Aquarians are known for being uncomfortable with intimacy—you're the sign of casual connections and friendship, so you're more at ease be- longing to the world, not just one little person. So one of the biggest surprises of motherhood is the depth of emotion it can bring up. You might weep sentimentally one minute, then put on your game face the next, becoming as steely as a basketball coach during the last thirty seconds of playoffs. Hot and cold are your default settings—even if you give the appearance of being easygoing and agreeable. It could take a while before you find an even keel as a mother.
At the same time, your fourth house of motherhood is governed by traditional Taurus. This cocoons your quirky-cool style in practical, earth sign energy—envision a white picket fence built around a VW bus. In fact, your nomadic sign might just crave security and roots for the first time when the kids come.
Of course, being in the moment isn't always easy. The present and the past are not the Aquarius mom's domain, and you can seem downright unsentimental or checked out at times. The remedy? Make sure you maintain a strong individual identity, even after you be- come a mom. While this is necessary for any mother, it's especially vital for outgoing Aquarius to nurture your youthful and social ways. If you loved going to music festivals, sports games, gallery openings, or on long girls' week- ends out of town, then find a way to keep that up. Ditto for your quirky sense of style. Skip the soccer mom look and keep rocking your cool vintage ankle boots, kitty-eared ski hats, and halter maxi-dresses. If you try to be the perfect Happy Homemaker, you'll only want to rebel, and motherhood will feel like a trap. Find the right balance between honoring your individuality and being a source of consistency in your children's lives."