www.3d-map-generator.com | 3D Map Generator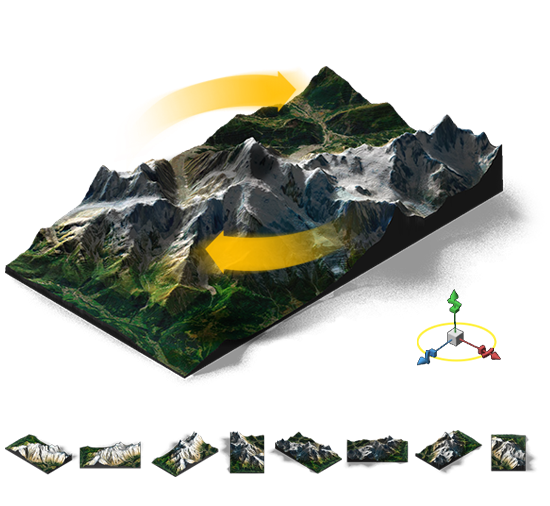 The 3D Map Generator – Atlas is a Photoshop Plugin to creating real 3D maps and terrains from a heightfield – without any advanced Photoshop knowledge!
Real 3D
Atlas uses the Photoshop internal 3D engine and now finally lives up to it's name. Together with the advanced tools of its predecessor TERRAIN in combination with the heightmapper it is unbeatably the best 3D Map Generator.
3D Map Your Ideas
Atlas generates 3D maps from every heightmap within minutes. You need no 3D knowledge or Photoshop knowledge at all. Heightmaps can be easily created with the plugin internal tools or downloaded with the help of the Heightmapper from almost every place of the world.
This amazing new feature comes with the latest free ATLAS update v1.2! The 2200 px sized high definition 3D Earth model is full editable. You can rotate it to any position and change light and texture. Additional textures: clouds, continents shape, boundaries, equator and night view with city lights. Watch the video:

3D maps of every heightmap
Up to 6000 x 6000 px heightmaps are supported
Access to the Heightmapper
3D Earth, Moon, Mars
8 isometric directions as preset
Map height and dimension setting
Map and light reset function
Map reminder function
Map Library
Auto-Texture generator
Random-Heightmap generator
Heightmap tools
Texture gradient presets
Background presets
Grid tool
Contour lines tool
Icons library
More than 100 icons and elements
3D export and print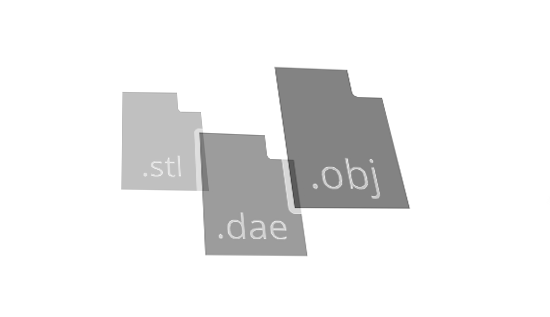 3D File Export

The 3D map models can be exported as the following file formats:
Collada (with texture), STL, OBJ and U3D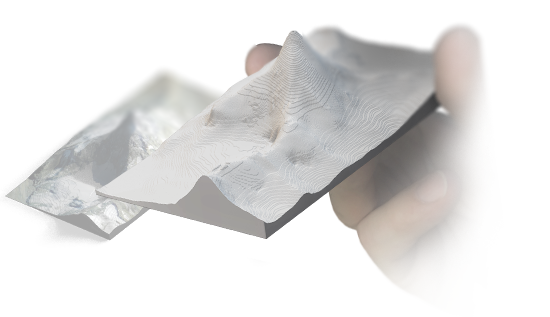 3D Print
The 3D maps (not the isometric icons) can be printed with your own
3D printer or a 3D printing service.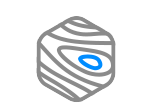 3D Map Generator – Terrain
The world's first 3D heightmap terrain generator for Photoshop is finally out! With the 3D Map Generator – Terrain it's possible to draw or import a heightmap and generate an isometric 3D terrain from it. Get real world heightmaps from real locations! Impressive results without 3D app or Photoshop knowledge.
read more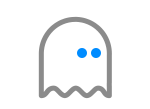 Build your own map or background for your game in Photoshop! By using the Game Map Generator it is as easy and fast as never before to create maps and backgrounds for many different game genres like e.g. Role-Playing Games or MMORPG, Tower Defense and other Real-Time Strategy and game genres.
read more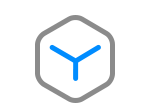 The 3D Map Generator – GEO is especially created for illustrating complex geographical 3D maps. The new Heights and Depths tool makes it possible to create real mountains and valleys on the 3D Map surface. The tools, icons and elements are especially made to design big maps in smaller map scales.
read more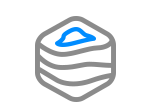 With the 3D Map Generator 2 it's easy to create impressive isometric 3D maps. A simple shape turns into a 3 dimensional object with just a few clicks. And with the aid of many powerful tools from the panel it develops to a professional 3D map in no time at all. Design your own little world – it's so easy!
read more
Which generator is the right one for me?
Thematically sorted high quality icon sets – handmade with attention to detail. There are hundreds of additional free icons available.
Many of them can be edited, combined or recoloured. All accurately fitting to the isometric 3D maps or other projects.
Psss: You want to create your own icons? Have a look at the brand-new SmartIcon Generator 2!
read more

3D Map your ideas
The 3D Map Generators are Photoshop plugins that makes it possible to generate 3D maps very fast and dead easy. The result is really professional but doesn't require any advanced Photoshop knowledge.
Features
As a basis there can be used every vector shape, text, pixel or smart object. For the new 3D Map Generator – Terrain can be used every grayscale heightmap! The generated maps are ready to be designed individually and can be edited at any time.
Afterwards you can add lawn (grass), sand, snow, desert, text, symbols, 2D maps (e.g. Google maps) or an individual texture to the surface of the map. You can draw in streets, routes, lakes, rivers and other kind of waters. With the 3D Map Generator GEO it's even possible to generate real heights and depths on the surface to picture mountains, valleys and other topographic elevations and depressions.
Colour and structure of the maps side surface can be changed and edited easily. It's possible to define lights and shadows and to edit them whenever it's needed. The maps have no limit in size and height and can be printed without any problems.
There are different textures, presets and brushes available to design your map, additionally to the tons of icons and elements that are matched perfectly to the 3D map.
The generated maps as well as the additional icons have an isometric orientation. Because of this fact it's no problem to use icons made by yourself or purchased from other providers.
Examples of use
You can use the 3D maps for location plans, infographics, presentations, mobile games, map reproductions, weather maps, descriptions of hotel ressorts, sport and recreational facility, construction and traffic planning and much more.
System requirements and versions
The 3D Map Generator plugins are independent from language versions and compatible with Photoshop installations as well on Mac as on PC.
The 3D Map Generator 2 can also be used as an action set from Photoshop CS4 upwards. The 3D Map Generator 2 plugin as available from Photoshop CS6 and higher respectively with all features and together with the 3D Map Generator GEO from CC 2014.
Support
All basic descriptions of functions and installations are available as PDF guides and video tutorials.
Of course we will help you as well with personal support. Please note that it is important to send the request from our shop site on envato.
Quality
As the pioneers of the 3D Map Generator we guarantee best products. The described functions and the Photoshop and systems compatibilities are tested several times and affirmed by consistently positive customers feedback (4,9/5 stars). We offer every product update for free.

All details and purchase options can be found on our envato homepage.